Eager Inquisitor: The Winter Witch-Hunt
The dreadful witch queen hides on the top of the highest frozen mountain! She gathers witches, goblins, trolls, and other beasts from the dark forests to make an army to crush the men once and for all. You are sure about that! But the tribunal does not believe you as you are too young, quite inexperienced inquisitor... Well, maybe you are. But one is for sure: you are going to get proofs that will help you gain more trust and the tribunal will give you more resources, more men to hunt the witch queen down! You will make it!
Witch-hunting mountain crawler board game. Print and play, 1–2 players, with an original soundtrack in the Dungeon Synth genre.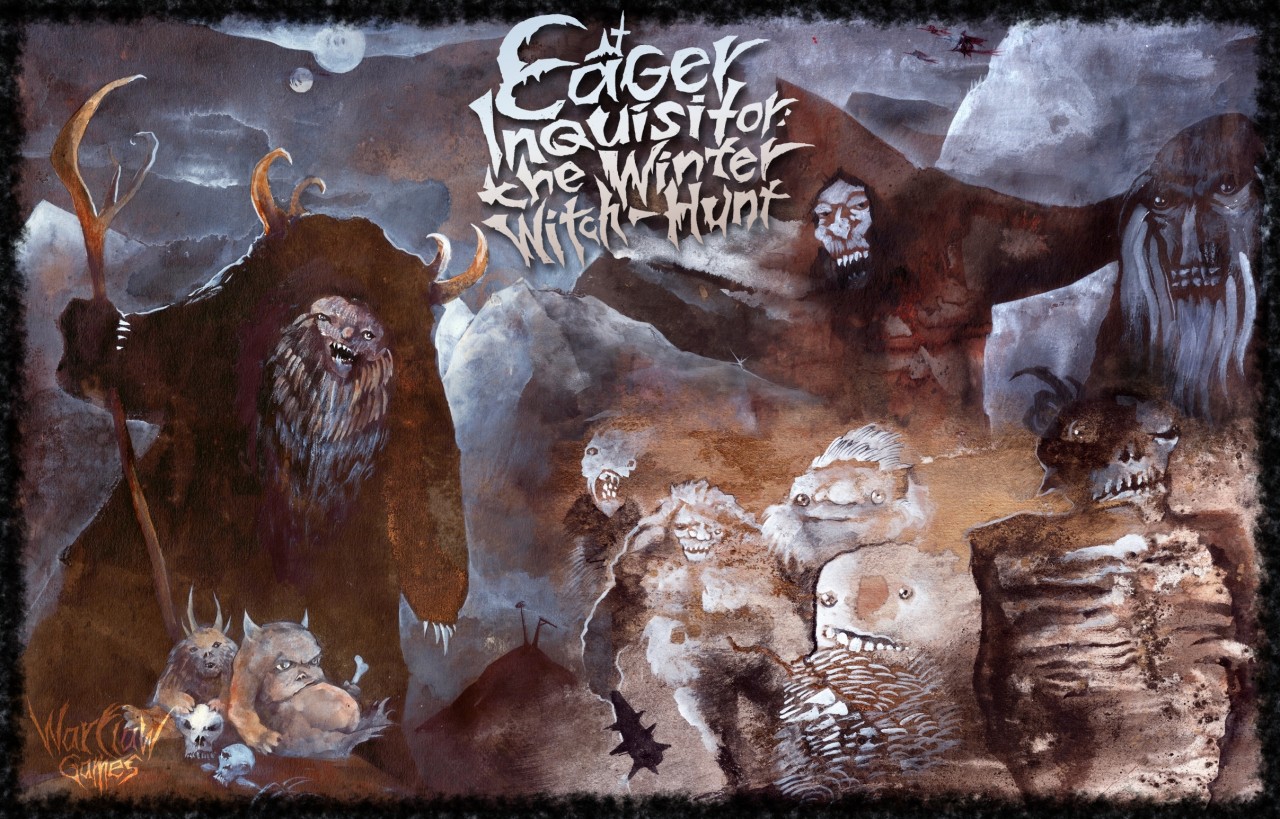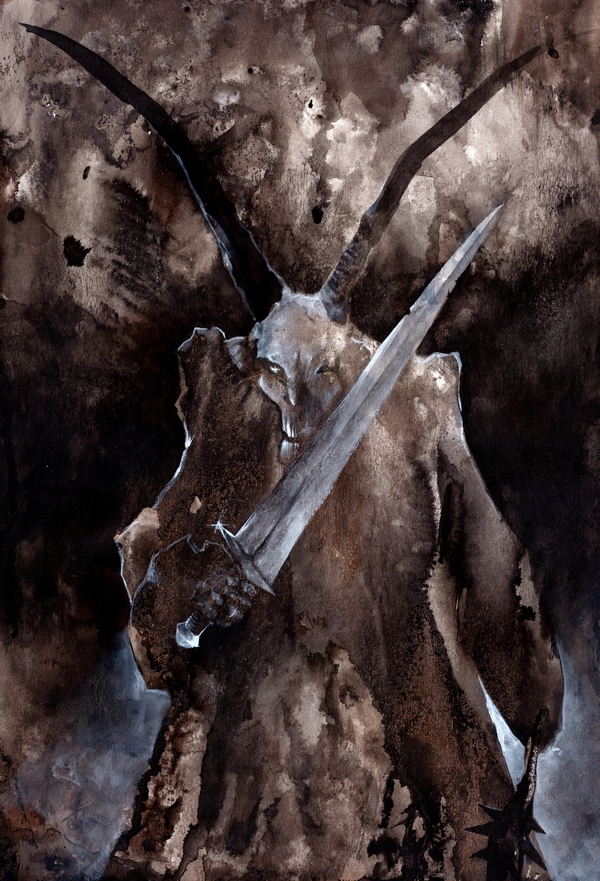 ---