Juggernauts: The Metal War
A tiny miniatures war game in a small and compact metallic box, easy to carry, learn and play.
Armies of gigantic mortars, moving fortresses towering over grim devastated lands, fighting battles of endless war, led by experienced marshalls and generals, cunning and cruel tacticians.
For countless years, brass and bronze juggernauts kept fighting each other and no one was able to rule above all and end the war, but now, one tribe is able to gild his machines due to new secret source of precious metal. Is all this gold a sign of gods that were almost forgotten? Will this tribe win over all and end the so called endless war under its reign? Are you the savior, or are you the dark one who does not want to be succumbed by this self-proclaimed ruler?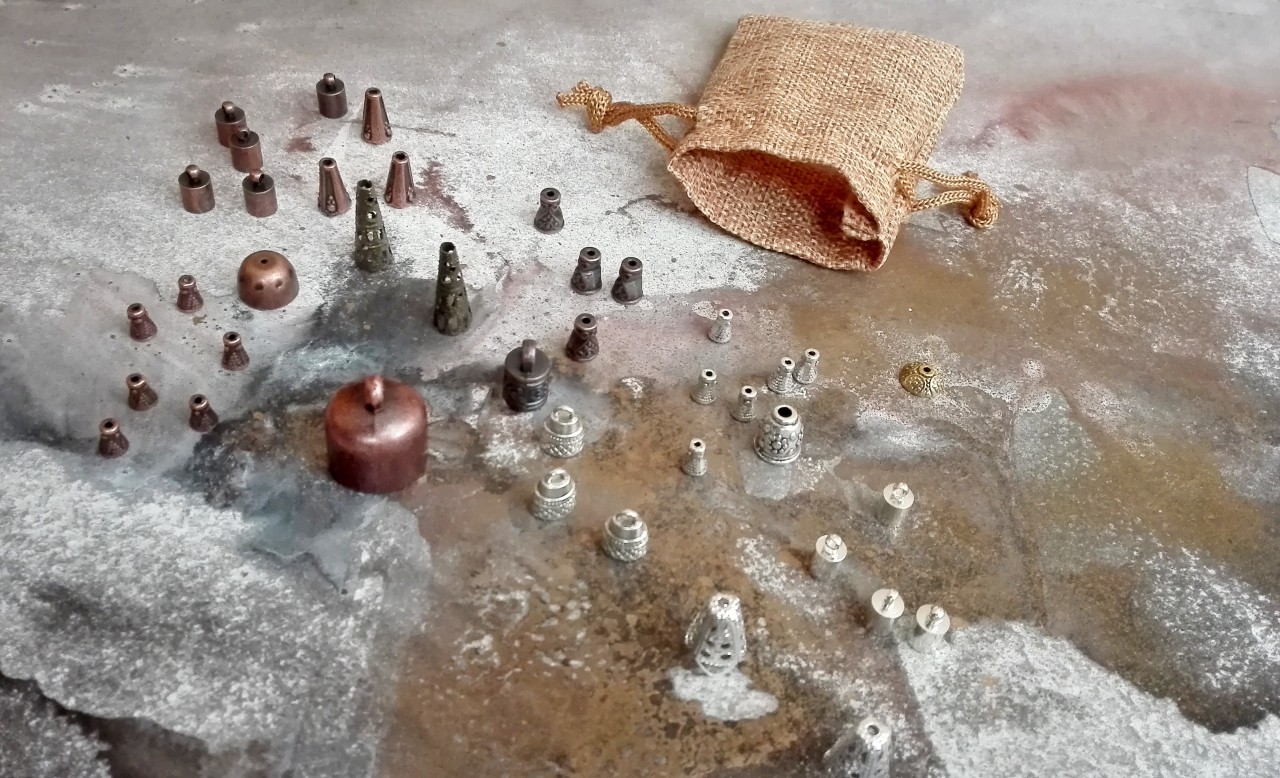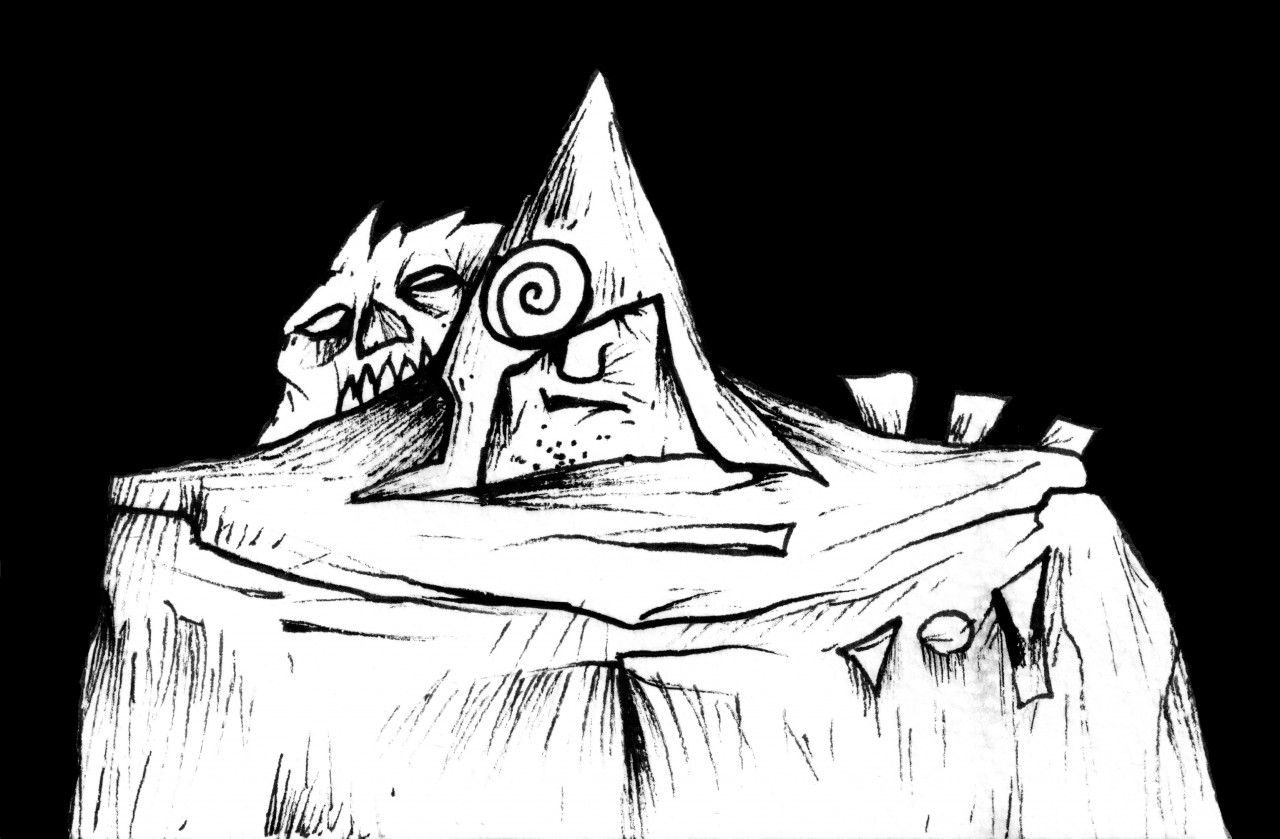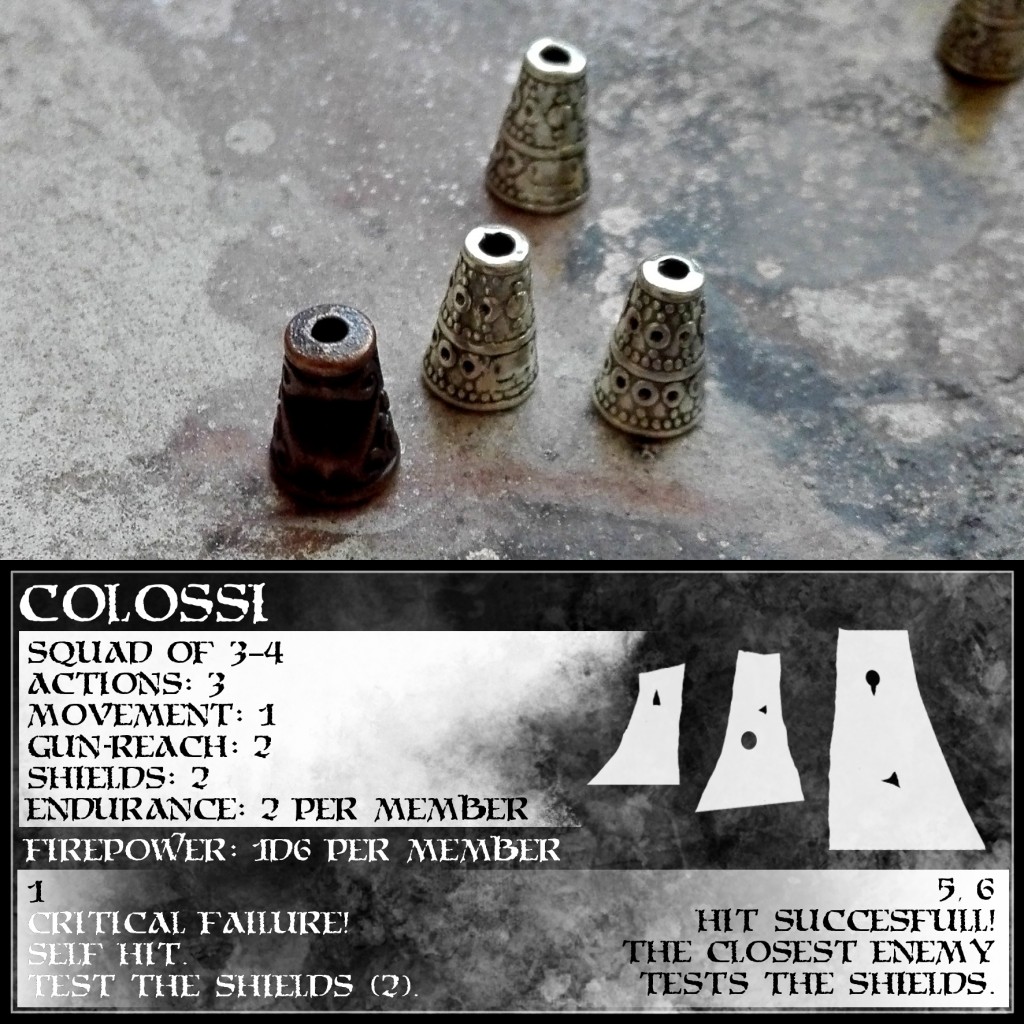 ---